Testimonials
Satisfied Customers Are Our Best Advertising!
Please read though some of the reviews CCT Underground LLC has received from our satisfied customers. If you require more information, get in touch and we would be happy to provide additional references for our work.
"This was our first season working with CCT and we have found it to be a very enjoyable relationship. Their commitment to honesty and professionalism shows in their work. CCT leadership believes in doing things the right way, the safe way, the only way. I look forward to working with them in the future and building an even stronger partnership"
Blaine Walters
District Manager CIN
"We appreciate you going above and beyond as this is what sets you apart"
"You without a doubt have the right people in place within your organization – more so now than ever before."
Christopher Hoyt
Technical Operations Contract Manager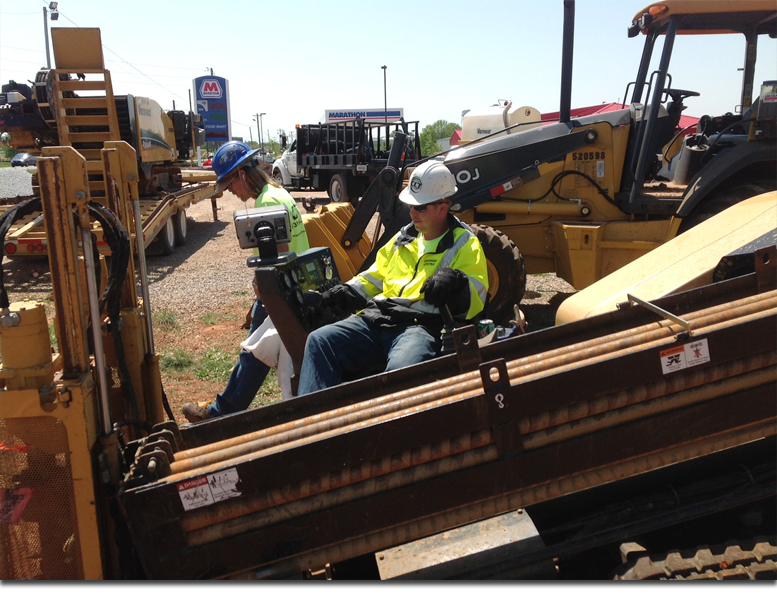 For more information, please contact us.